Repurposing, reusing and recycling business waste with Waste Free Systems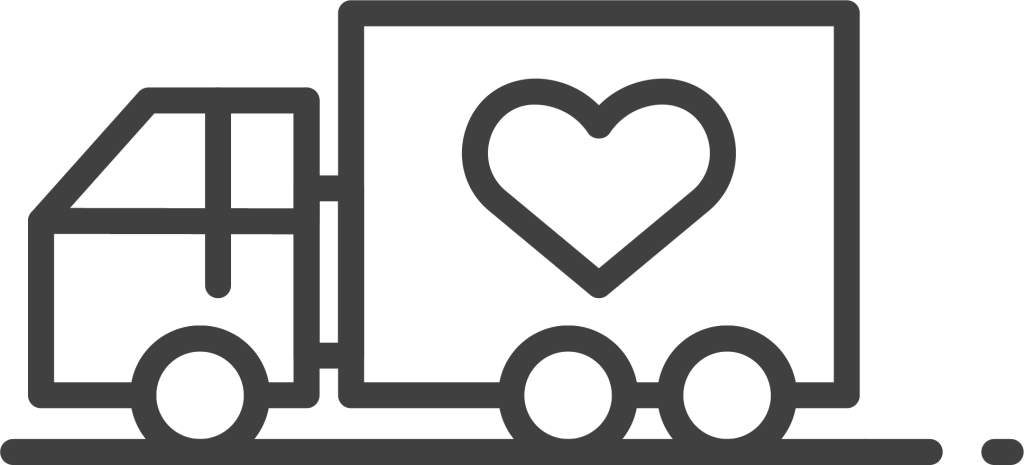 Australian owned and operated Waste Free Systems are committed to creating sustainable solutions to reduce the amount of waste businesses discard on a daily basis.
After more than 40 years in the hairdressing industry, Bernie and Leanne Craven wanted to  minimise the environmental impact of their own business and to help others do the same.
Since starting Waste Free Systems, the innovative pair has rescued 47 tonnes of refuse from landfill, with plastics being repurposed into things like Human Assistive Devices.
Recycling business waste in Australia
Waste Free Systems has achieved some impressive results, with 12 tonnes of metals, six tonnes of hair, 13 tonnes of paper and cardboard and 1.7 tonnes of food waste being saved from landfill.
Doing this has reversed the environmental impact by saving 311 trees, 425 houses' energy for a month, 2518 bathtubs of water, and 680 barrels of oil.
Australian businesses keeping waste out of landfill
With most businesses and individuals keen to lessen their carbon footprint and work towards a more environmentally sustainable model, Waste Free Systems are providing a service to help.
Since inception, Waste Free Systems has saved 659 metres squared of landfill space and repurposed 80,500 plastic bottles.
Working with Environmental Scientists to create a sustainable world
Waste Free Systems works with Environmental Scientist David Forbes to ensure we are helping salons be sustainable and businesses responsibly dispose of their waste to keep it out of landfill.
David makes sure we are using every resource and avenue available to reuse, recycle and repurpose as much waste as possible.
Australians are keen to donate hair!
Waste Free Systems have been taking ponytails to give to charities for many years, but not all hair can be donated to make wigs.
If you want to give your hair a new life though, Waste Free Systems can turn it into trees, plants and flowers, which is a waste-free way of making a sustainable difference.
Contact us to find out how we can start growing your hair into something beautiful.
Commercial recycling in Australia is easier than you think!
The team at Waste Free Systems supply Australian businesses with smart bin system solutions to separate and reduce their waste.
From plastics to hair, paper to metal and plenty of waste in between, we can make your salon sustainable, your restaurant renewable and your workplace waste free.
We repurpose the waste resources wherever possible, saving 90% of it from landfill and creating a more sustainable world.
Get in touch with us today to find out how your business can contribute to saving the earth.