Waste Free Systems Fundraising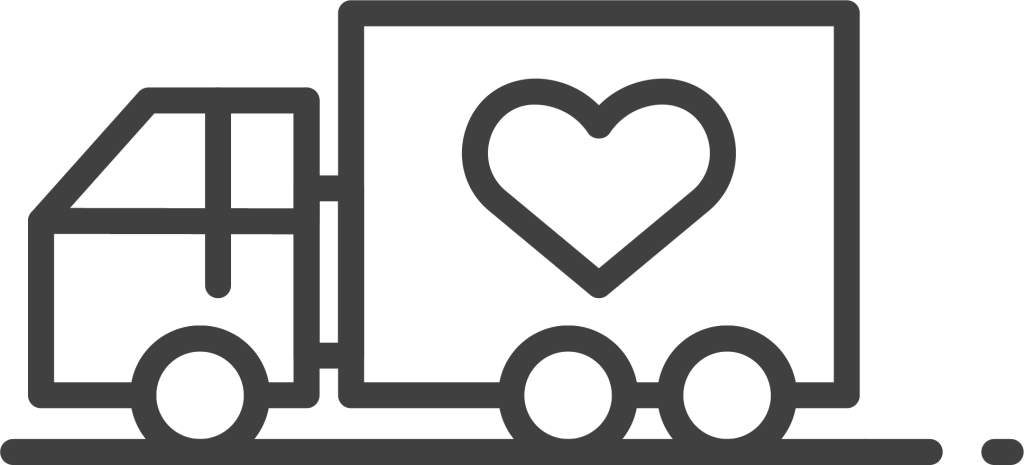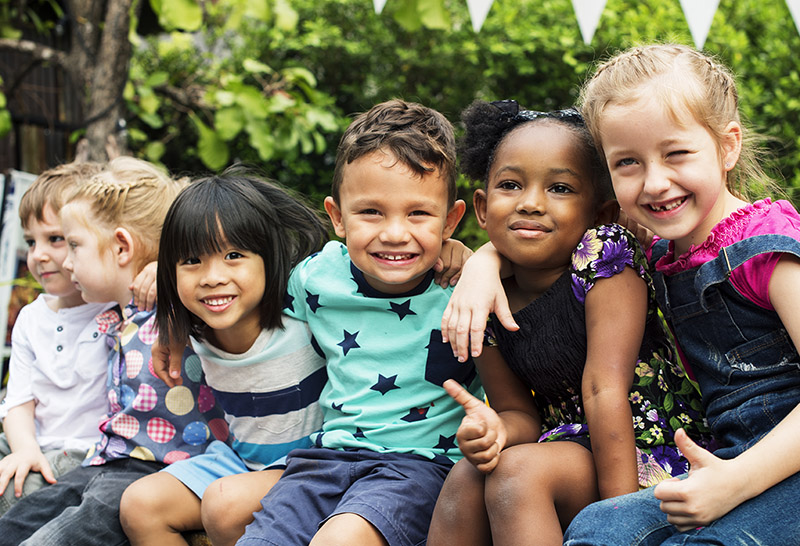 At Waste Free Systems we are always looking for ways to support the community around us, we do this partly by fundraising through our social circular community of salons who use our services and by donating funds we receive from the sale of waste resources that we collect from salons on a daily basis.
We are previous founders of a hairdressing-based charity where we use to run cutting programs in the slums of Manila in the Philippines to support families putting food on the table, so they and their children would not go hungry.
In Australia, we look to support children in need and one of the charities we have supported is Braveheart's, our social circular salon members have raised $2304 for Bravehearts charity to pay for counselling sessions for sexually abused or exploited children.
Braveheart's counselling services are provided by specialist psychologists, social workers and counsellors who specialise in assisting children, young people and families to work through the trauma they have experienced by using evidence-based interventions and best practice. Visit Braveheart's. Imagine a world where waste wasn't pollution-it was a Solution!!