Waste Free can help you save 90% of your business waste from landfill.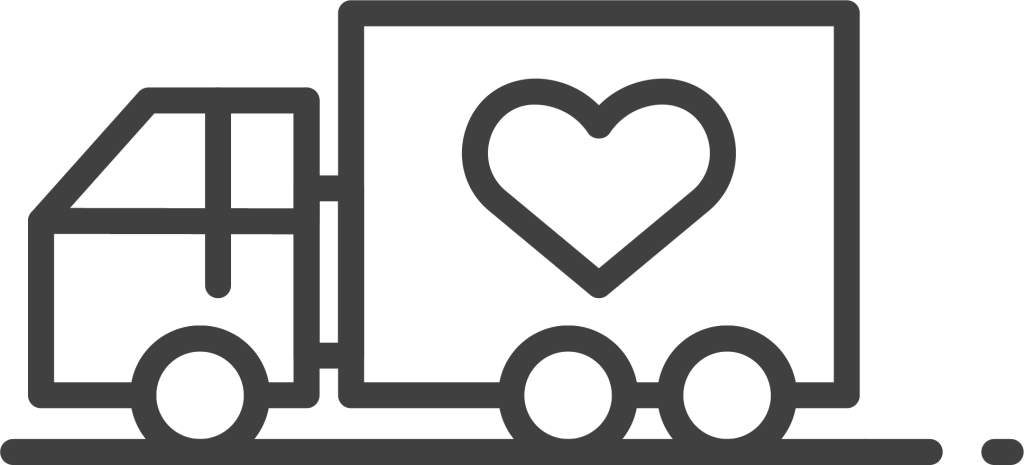 Only one wheelie bin of waste out of 20 goes to landfill. The remaining 19 wheelie bins are recycled, reused and reimagined.
Join The Community Of Businesses Committed To Making A Difference With Eco-Friendly Waste Management.
Are You In The Hairdressing Or Hospitality Industry?
Start making a difference today. With Waste Free Systems, only one wheelie bin of waste out of 20 goes to landfill. The remaining 19 wheelie bins are recycled, reused and reimagined. Where possible we look for waste repurpose options for each hairdressing or food business that come through our doors. We save 90% of hair salon and business waste from landfill. We educate through schools, TAFEs, corporates and the wider community.
Businesses making an environmentally conscious change include hair salons, barbers, beauty and a sustainable surfboard manufacturer. Our list of food businesses such as restaurants and cafes is growing quickly.
Recycle 90% of your business waste, saving landfill and positively impacting the environment


Make a difference in the lives of kids needing assistive devices


Help support the local community with initiatives like Haircuts for the Homeless and school STEM program.


Be a part of helping charities such as Braveheart and Foodbank Australia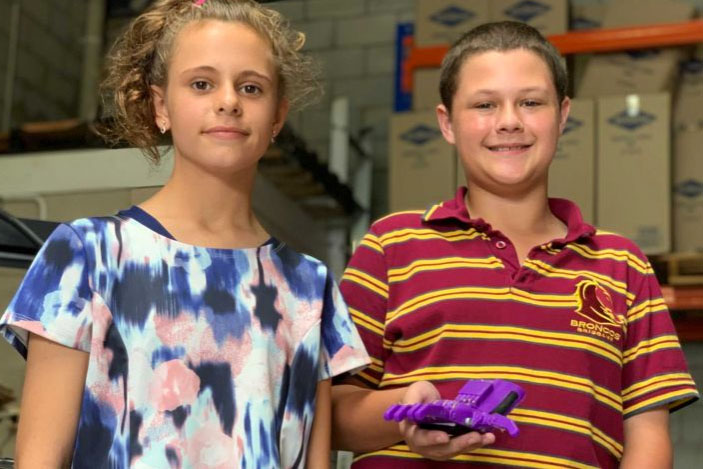 We are an organic salon and knew the industry had a waste problem. We were already recycling and reusing, but when joining with WFS and using the labelled bin system, it became so much easier. The staff and clients love it. We just included the small fee on our pricelist.
We knew there was a waste problem in hairdressing but weren't aware of the scale or impact. It started a great conversation between clients and staff. The staff took to it easily. The clients were excited about something new and being part of it and had no concerns about the small repurpose fee. We feel better being a salon with a social conscience.
We knew the salon had a problem and recycled as much as we could with the council system. Once we heard about WFS and the solutions offered, we could then dispose of the salon waste and not feel guilty about it. The clients fell like they are making a difference and like to know where the waste is going. The small fee just became part of a price rise and it has made us all think more about our home waste.
A customised smart small bin system.
Bins can be wrapped in artwork so they become a conversational piece within your business.
A weekly or fortnightly pick up service of outside bins, pending on the business needs.
Waste Free Systems will support you all the way as you begin to make a positive change in your business.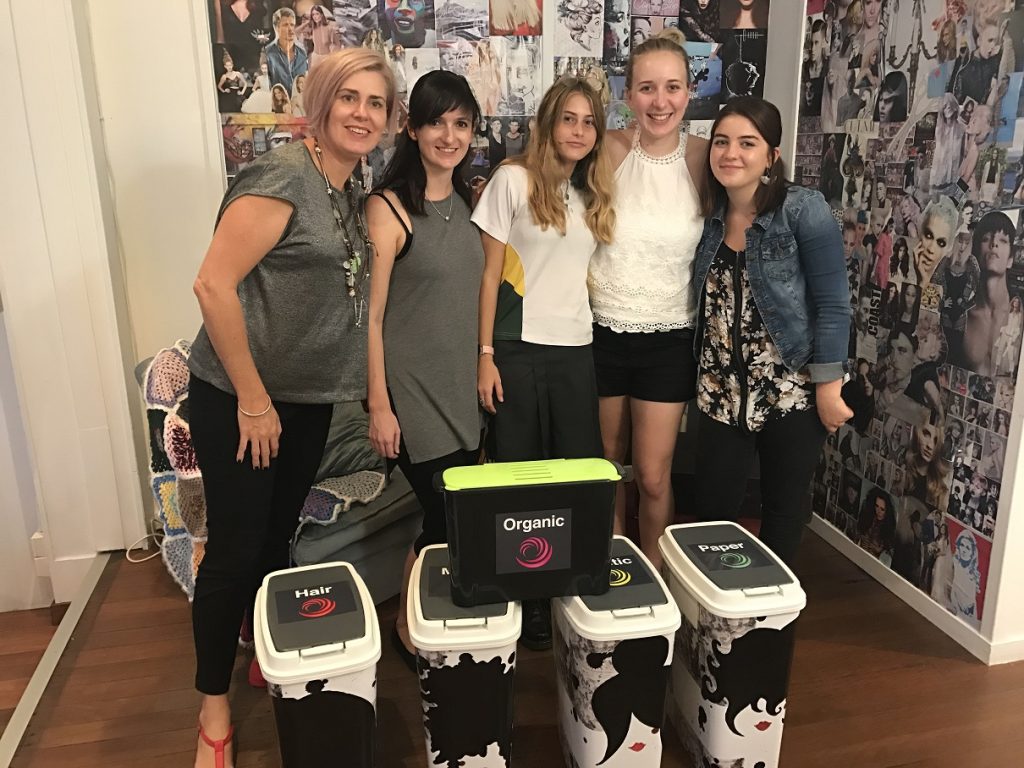 FOR A SMALL FEE, YOU CAN STARTING CHANGING THE WORLD.
PRICING
FROM AS LITTLE AS
Customised smart bin system

Weekly or fortnightly pickup
*Let us create an individual plan for your business