Want to learn more about commercial recycling?
Contact Waste Free Systems today to start your journey towards making your business more environmentally responsible.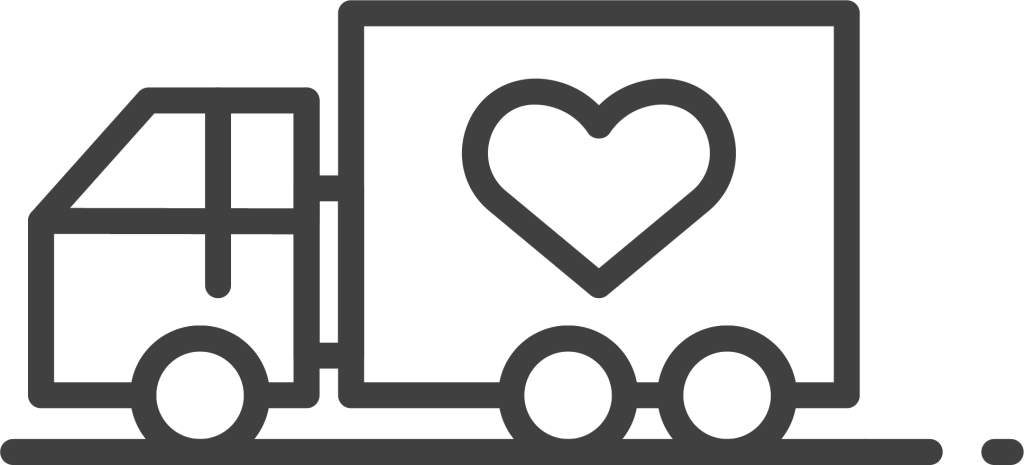 Commercial Recycling Is Easier Than You Think!
When NIKE says, "Just Do It", it's all about taking action. At Waste Free Systems, we say, "be a part of the solution, not the problem." Again, it's all about taking action. All you need to do is let us know you have decided, enough is enough and you don't want any more of your business waste going to landfill, then we swing into action.
We provide the solution to separate all the waste; we pick it up and we put it through our processes so, not only is it rescued from landfill, but it adds to our already impressive ECO results.
You, your staff and clients become part of our Social Circular Community, which supports our program and the benefits to the in-need communities we support, and the environment. It's a small cost to be the change leader around you.