Contact Waste Free Systems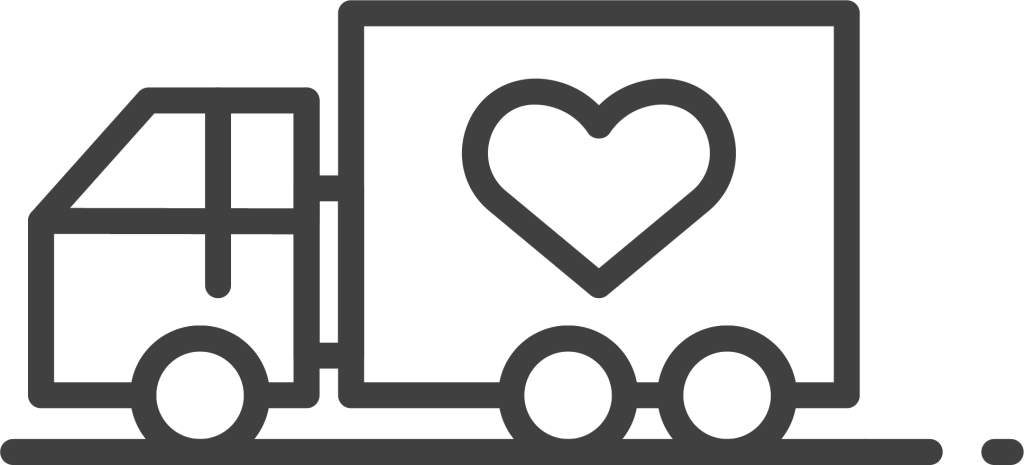 Commercial Recycling Is Easier Than You Think!
We supply businesses with smart bin system solutions to separate and reduce waste before it leaves the premises.  We then Repurpose the waste resources wherever possible, saving 90% of waste from landfill. Contact us today to learn more about commercial recycling – from hair and plastics, to paper and metal, it's easier than you think!