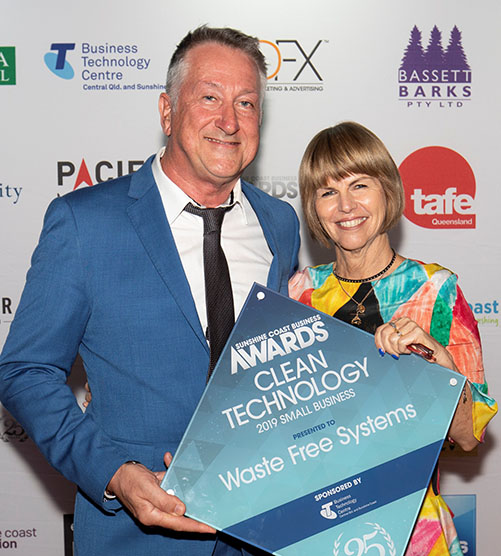 Waste Free Systems Founders
Bernie & Leanne Craven
With a background of 40 years in the hairdressing industry and thirty of those years as environmental business owners, we've always tried to minimise the environmental impact of our business, and at the same time get to know the waste streams generated by the industry.
It made sense to us to Reimagine the way waste was organised in SMEs and support businesses and their people to benefit the environment and their lives.
Waste Free Systems recently received the small business Clean Technology Award in the Sunshine Coast Business Awards. In 2020, our involvement with Deep Connections resulted in a finalist nomination in the 2020 Bionics Queensland Challenge.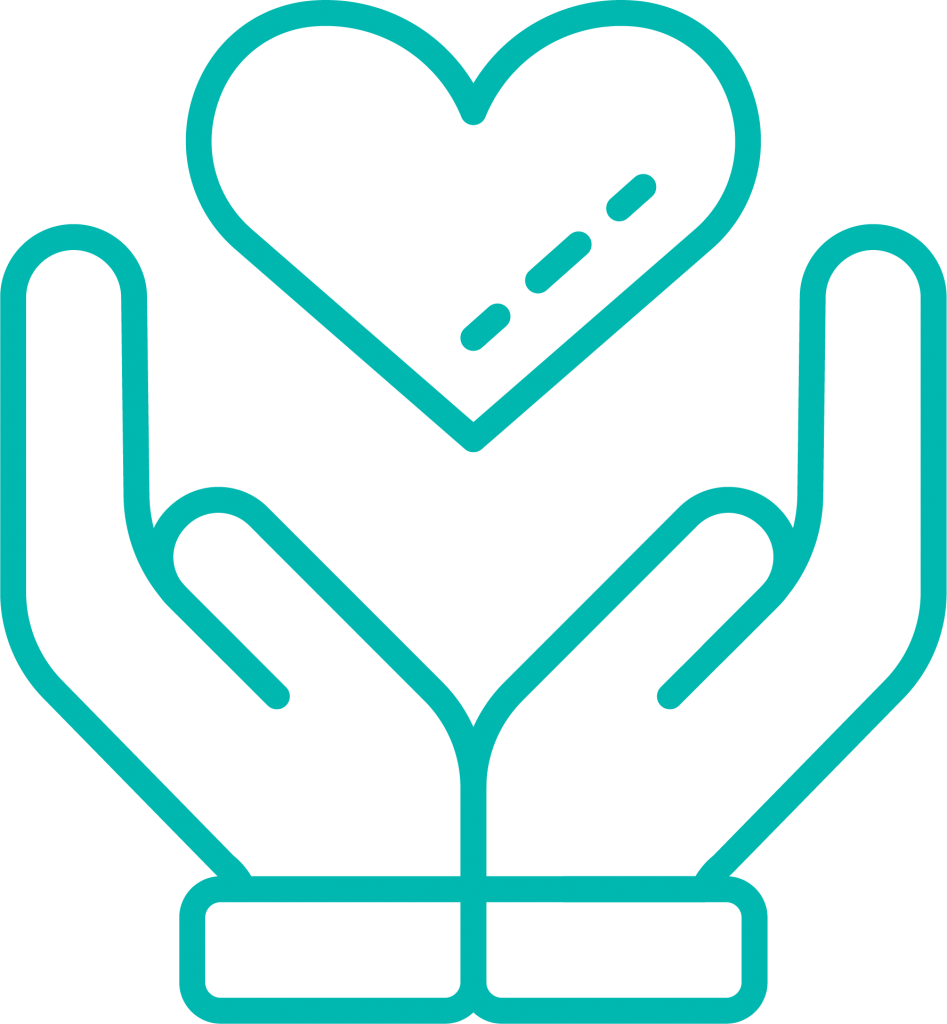 At Waste Free Systems, we have created our own Social Circular Economy community to provide simple solutions to help businesses reduce their Eco footprint.
We align with the UN's Sustainable Development Goals to:
Deliver benefits to the People in our community, whether they are businesses, collaborators or just people in need.
The Planet, by keeping plastics out of the ocean, and by saving waste from landfill, which provides major uplift to the environment, to the air we breathe, and the water we drink.
By directing waste solution Profit to support projects where we can make the most impact.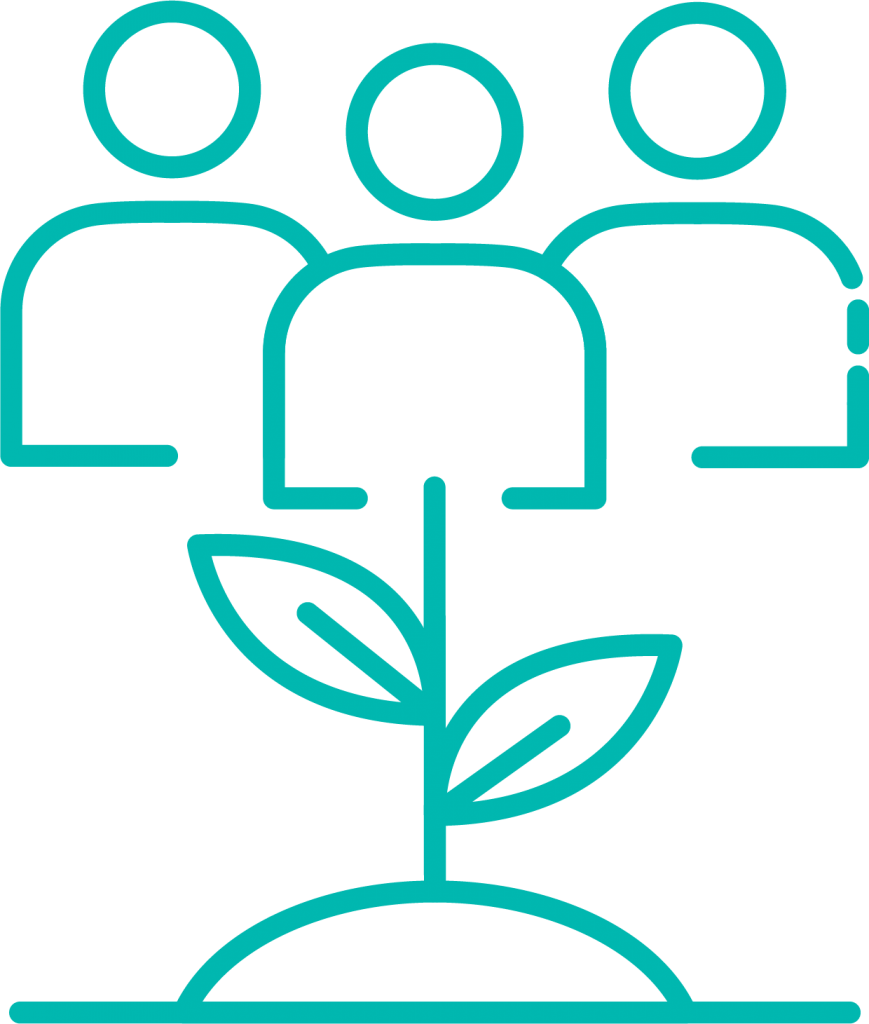 The environment, along with supporting and educating salon and business owners, is our business! Waste Free Systems' footprint is very light.
Repurpose and Reuse is our whole philosophy, where we look for all possible repurpose options for each hairdressing or business waste resource that comes through our door.
We save 90% of hair salon and business waste from landfill – that's only one wheelie bin of waste to landfill for every twenty businesses we service!
We educate through Schools, Tafes, corporate and the wider community, and we service hair salons, barbers, beauty, and a sustainable surfboard manufacturer – our list is growing.
Get in touch with and see how you can become a part of the solution.