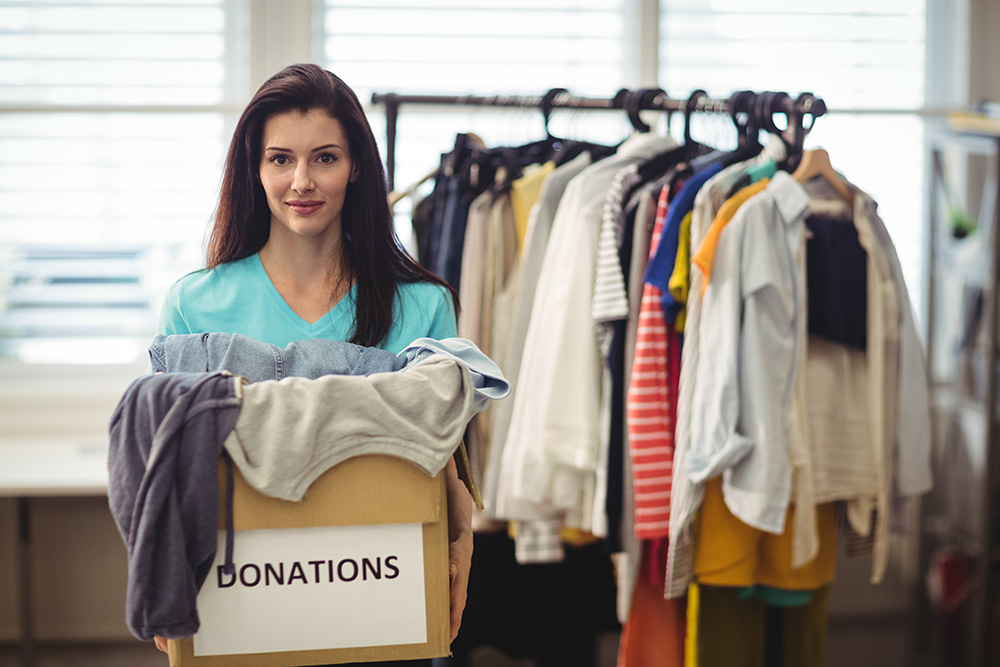 What if your old shampoo bottles could not only avoid ending up in landfill but benefit a child born without a limb?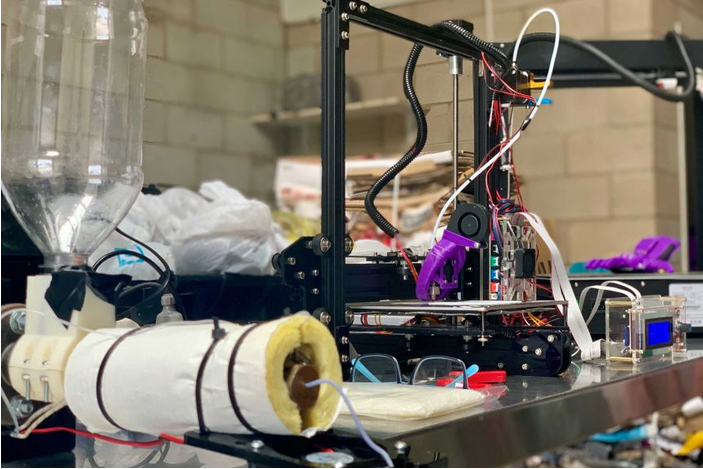 Turning waste into valuable products is a new and innovative industry that is set to thrive in Queensland.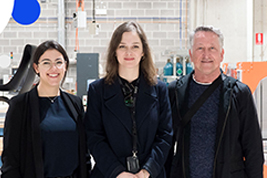 Every year the world produces 380 million metric tonnes of plastic waste, a whopping 91 per cent of which isn't recycled.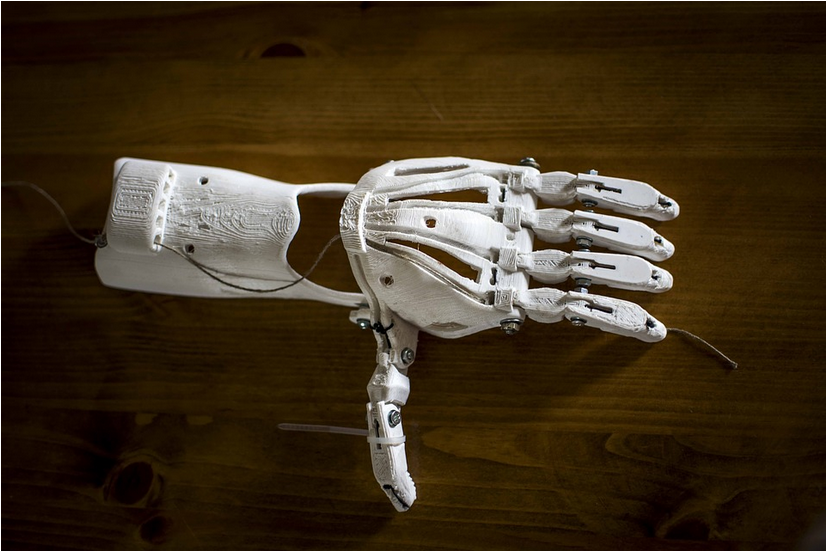 A retired hairdresser in Queensland, Australia, is not only an avid recycler of shampoo ...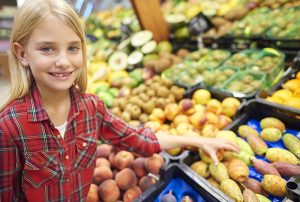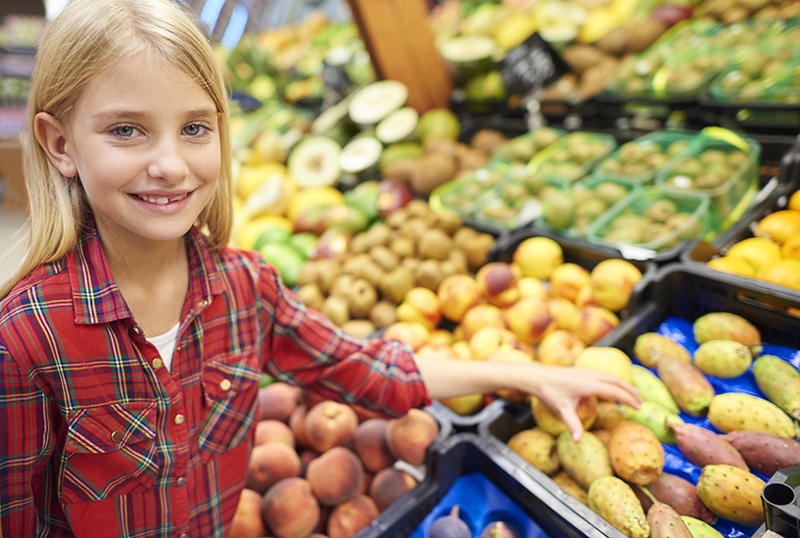 Foodbank Australia We decided to support Hunger in the Classroom
Read More »