Recycling or reusing your waste doesn't cost more - it gives more. Be a part of the solution.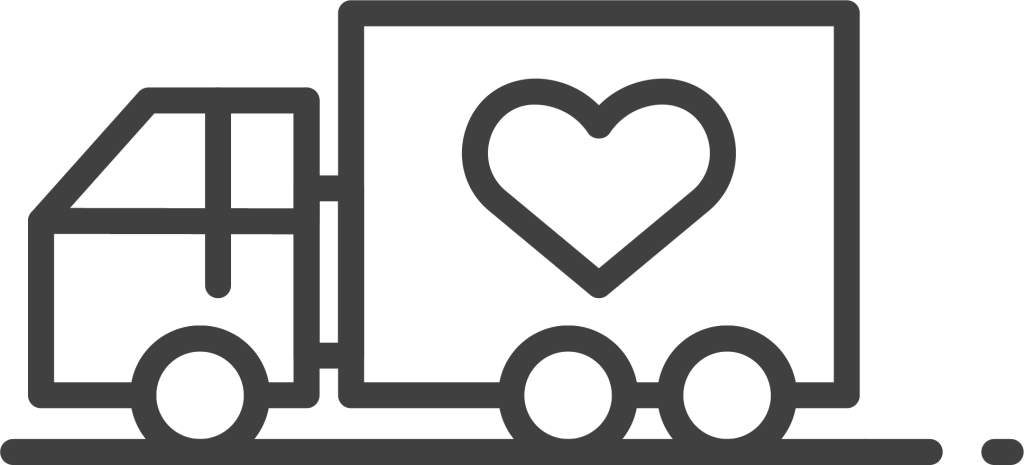 The recycling bin goes out onto the road each fortnight, and you've done your bit for the planet… or could you be doing a little more?
Let's look at some ways you can reduce, reuse and recycle at home and work to do your bit for a cleaner world.
1. Pay it forward and donate your old clothes
When it's time for a good old clean out, keep your clothes, shoes, toys and household goods out of landfill by donating them to a charity of your choice, or join an online 'pay it forward', 'buy swap, sell' or 'buy nothing' group.
Your trash will be someone else's treasure, because what you're getting rid of could be the very thing they've been hunting for.
'Travelling bags' of clothes are also a fun way of showing out the old and seeing in the new. The way they work is that you fill the bag with clothes you don't want, pass it on to a neighbour or friend, they take what they want out of it and pass it along and they cycle continues. Last one holding the bag donates the unwanted clothes to a charity of their choice!
2. Don't throw your old electricals in the bin
Electronic waste should not be chucked in the bin. Instead, you should visit your local electronics store who have recycling bins for discarded appliances like phones, shavers, kettles and more.
It's also really important to make sure you dispose of the big stuff responsibly, so have your local council or private recyclers help you out with your unwanted whitegoods, like fridges, washing machines and dryers.
3. There's some stuff that shouldn't go in your bin!
Whether it's at home or the office, it's important to note that batteries and printer cartridges should not go in the recycling.
These items contain hazardous material that should stay out of landfill, so it's best to look for recycling centres, like supermarkets, battery shops and some post offices, that will take these off your hands so you can dispose of them responsibly.
4. What do you do with your brew?
You may or may not know that many coffee pods cannot be easily recycled, but it doesn't mean you have to miss out on your daily cuppa.
There are special recyclable pods you can buy, or you can keep the pods and dispose of them through the retailer's recycling scheme if they have one. Speaking of coffee, now's a great time to start using your keep cup to reduce waste on disposable cups.
5. Get in touch with Waste Free Systems to streamline your recycling process
At Waste Free Systems, we've saved nearly 50 tonnes of waste from landfill since we started. We do this by helping you easily and responsibly get rid of your waste from your business. We've saved more than 200 trees, 512 barrels of oil and around 660 metres squared of landfill space. Imagine what we could do if you came on board, too!
Get in touch today to chat about how you can get started and join our community.