How To Recycle - See Our Systems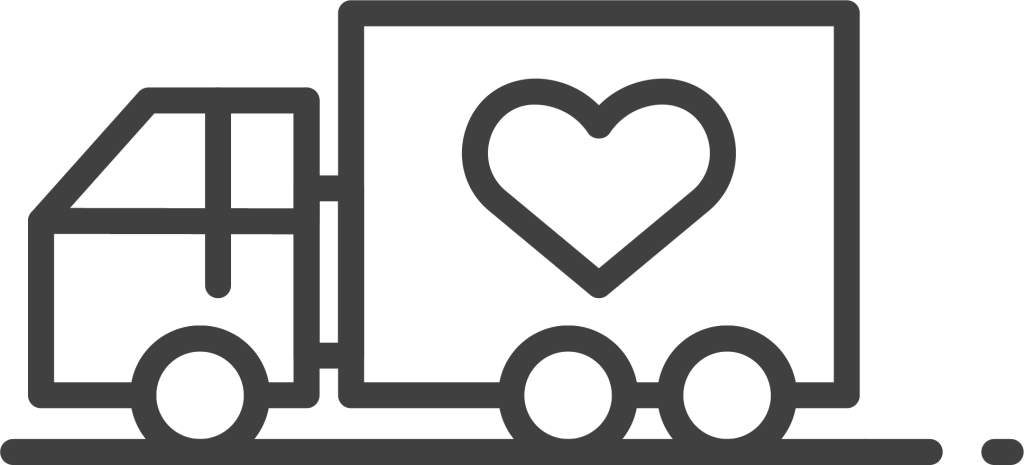 We love our salons and business owners – they are what provide our heartbeat! They are passionate about what they do, and they put their trust in us as part of our community. They want to be part of the solution.
As the community grows, so do the benefits to the businesses and their clients, to the in-need communities we support, like Bravehearts, Foodbank and our homeless haircuts program; and to our solutions and the reverse impact on our environment.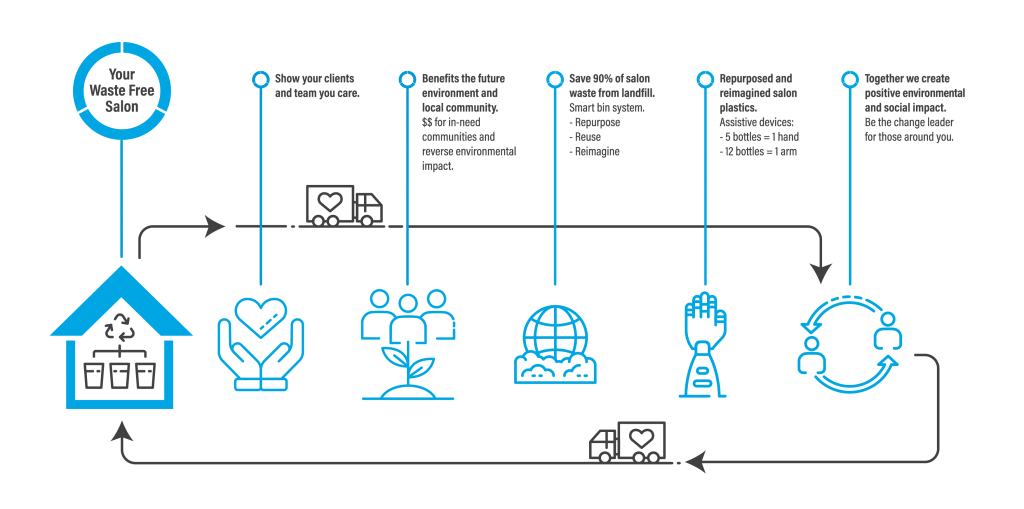 Want To Know How To Recycle?
We provide a customised "smart, small bin system" targeted to individual hair salons and other industries. Our bins can be wrapped in very cool artwork (or not), so they become a conversation piece within your business. We offer a weekly or fortnightly pick up service of our outside bins, pending the business' needs.
Separation at the source is the key, and we provide a simple system with clear instructions, hence our end results depend on you. Check out our impressive ECO results so far. All waste streams (plastic, hair, organic, metal, paper and cardboard, chemical, and flax) are separated and sorted by hand at our warehouse.
Eco solutions are developed when collaborating with like-minded industry experts, such as Industry associations,
recyclers, councils and waste industry associates. We have collaborated with local universities (UTS and USC) for our plastics program testing, local organic farmers for testing composting and grow plots, and even distributing unused hair products from salons to the homeless.
We also consult with hair companies on how they can become more ECO friendly, and have even supplied recycled cardboard boxes to salon staff when moving house.
From Hairdressing Waste To Assistive Devices!

We Take Your Hair Waste And Give It A New Life!
Read What Our Alliance Partner Has To Say
Want to know more about how to recycle?
Get in touch and see how you can become a part of the solution.