When Recycling Changes Lives.
How plastic bottles become this brave boy's new artificial arm.
You Can Choose to Make a Difference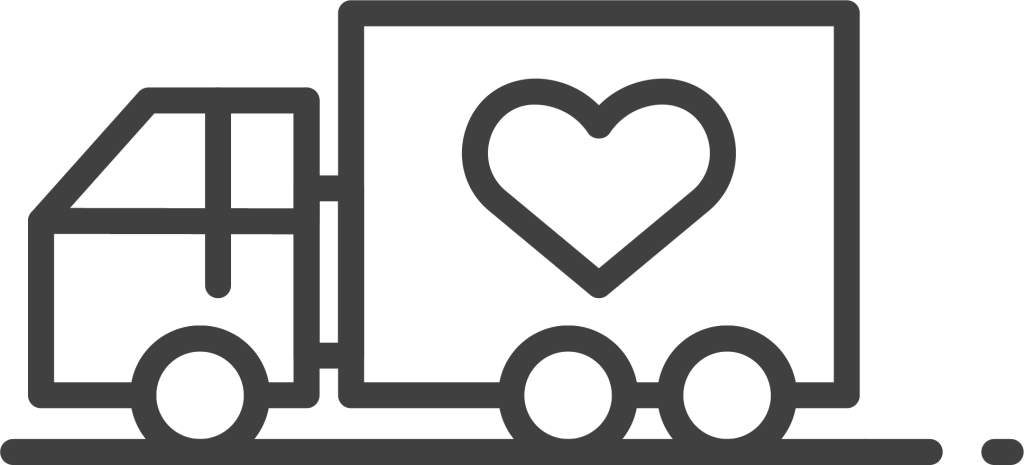 When plastic recycling becomes life-changing...
Meet Connor, a sports enthusiast who received his first prosthetic at two years of age, then another when he grew out of that. As he always found them heavy and cumbersome, he'd been without one since.
With no funding or interest to provide him with a prosthetic, Connor soldiered on with his life. His mum, Amanda Wyville, said they had looked at options as Connor, now a teenager, grew older.
The family considered going to America or Europe to find a solution, when she saw a news story and contacted Bernie.
At WFS we set about creating a new assistive device with our plastic recycling system.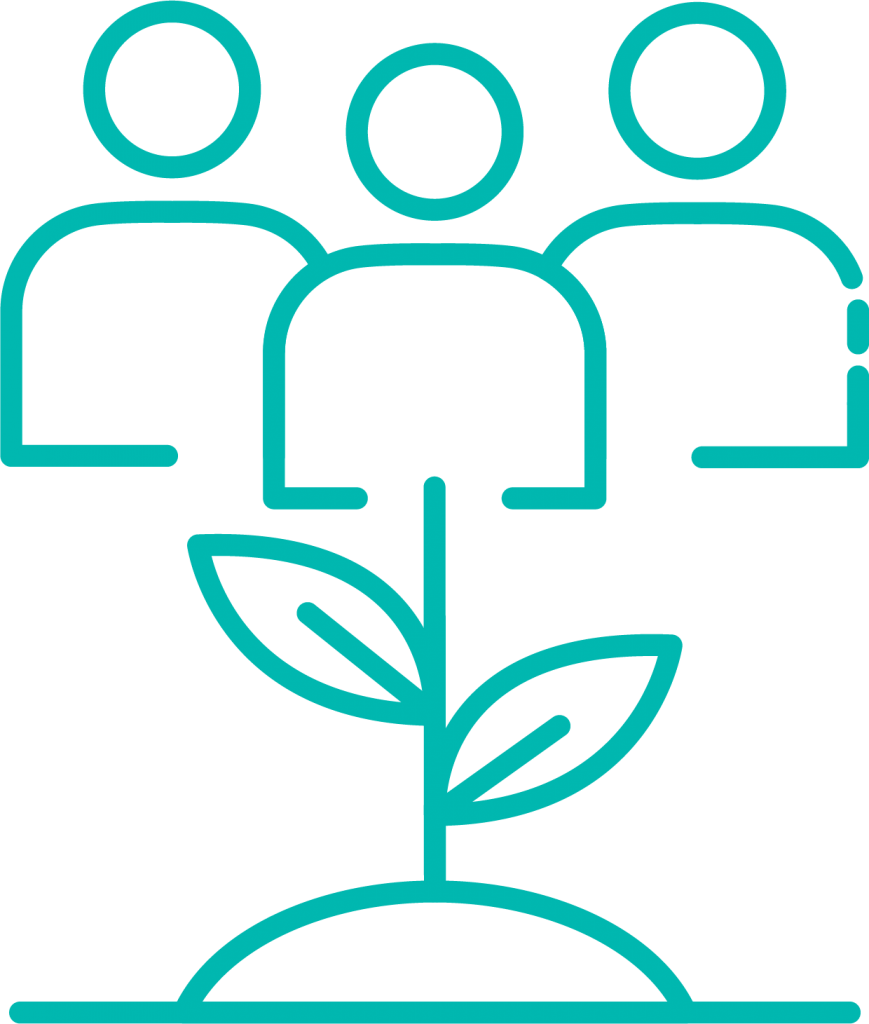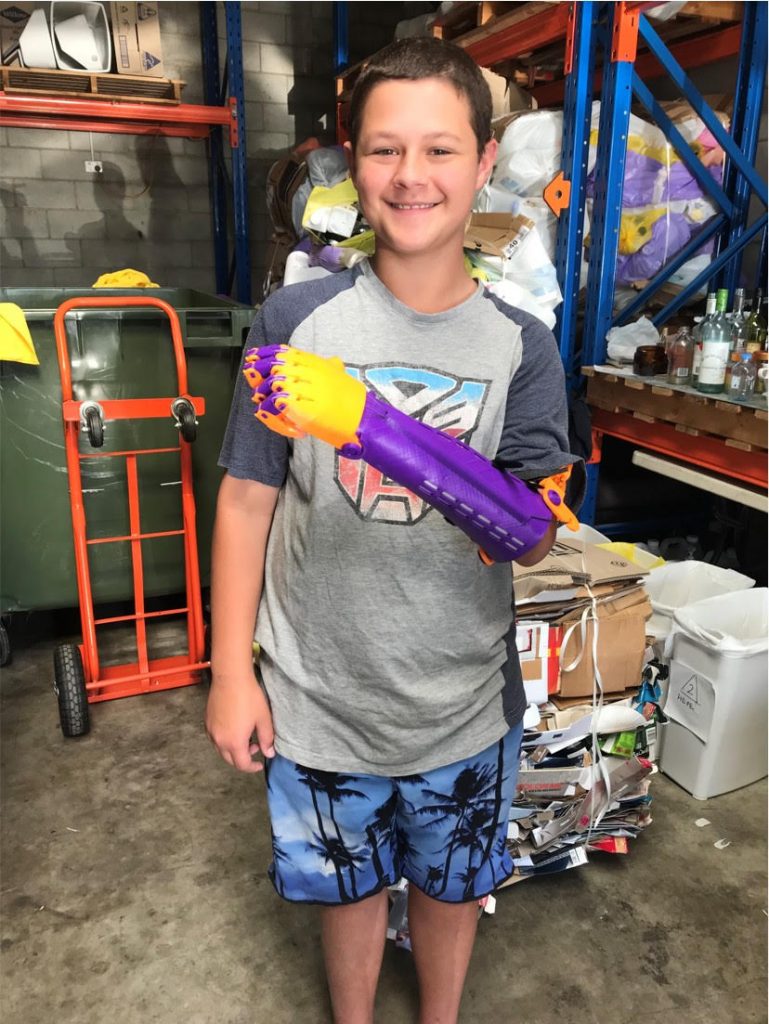 When NIKE says, "Just Do It", it's all about taking action. At Waste Free Systems, we say, "be a part of the solution, not the problem." Again, it's all about taking action. All you need to do is let us know you have decided, enough is enough and you don't want any more of your business waste going to landfill, then we swing into action.
We provide the solution to separate all the waste; we pick it up and we put it through our processes so, not only is it rescued from landfill, but it adds to our already impressive ECO results. And, as you'll see in our article on Connor Wyville, plastic recycling can be used to make meaningful, often life-changing assistive devices.
You, your staff and clients become part of our Social Circular Community, which supports our program and the benefits to the in-need communities we support, and the environment. It's a small cost to be the change leader around you.