Collaboration with USC Students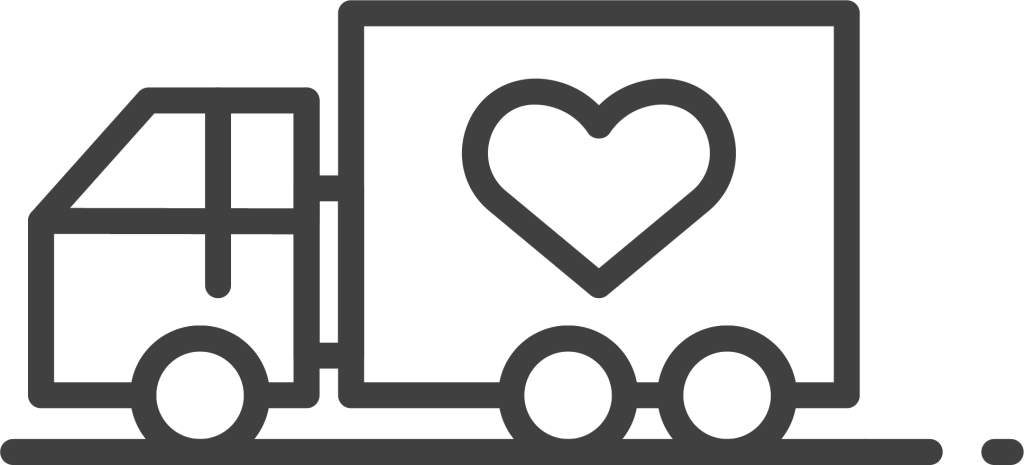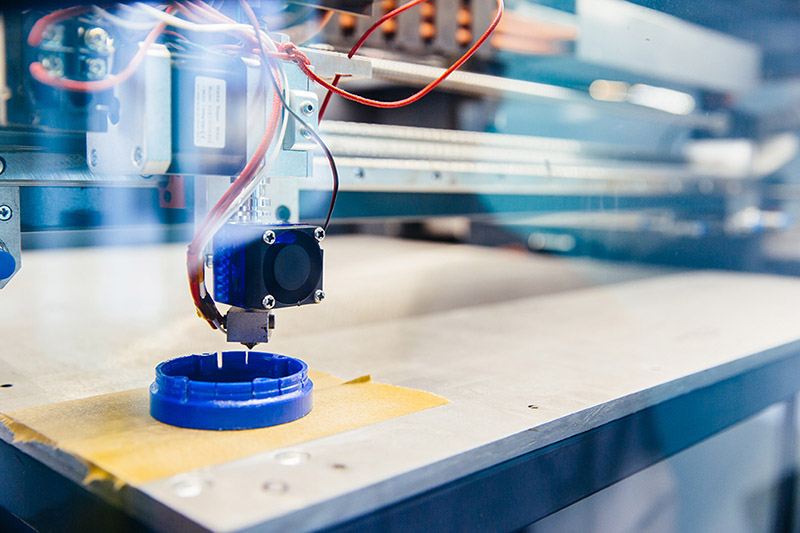 Repurpose, Reuse, Recycle is our mantra, finding solutions to hairdressing waste plastic so it doesn't become ocean plastic and looking for possible uses is high on our agenda. We collaborated with final year student Chaloemkiat Khaoyai from the University Sunshine Coast (USC) to test some of the hairdressing waste plastics and their suitability for 3D printing, which is one of the uses we have identified along with plastic injection moulding.
The evaluation of 3D printer filament manufactured from hairdressing plastic waste HDPE was the quest – the outcome was hampered by the equipment we were using at the time to create the filament which was giving us inconsistent diameter along the filament spool, nevertheless the testing went ahead.
The testing results:
Despite the recycled HDPE has a good thermal property. Though, mechanical properties is lower than the literature values. In addition, the diameter's variations is high due to the extrusion process. Therefore, it is not recommended to re-process this material into 3D printing filament with the current recycling method. It is highly recommended to look further into improving the spool winder application to reduce the variations of the diameter. Alternatively, the recycled HDPE can be recycled using other manufacturing processes such as injection and blow moulding. Other products that the recycled HDPE can be re-process into with the alternative method.
This gave us a good indication of where we needed to improve our processes to achieve better results and we have progresses significantly since then. Imagine a world where waste wasn't pollution-it was a Solution!!