It's Time for YOU to Make a Change
Help us Help the Planet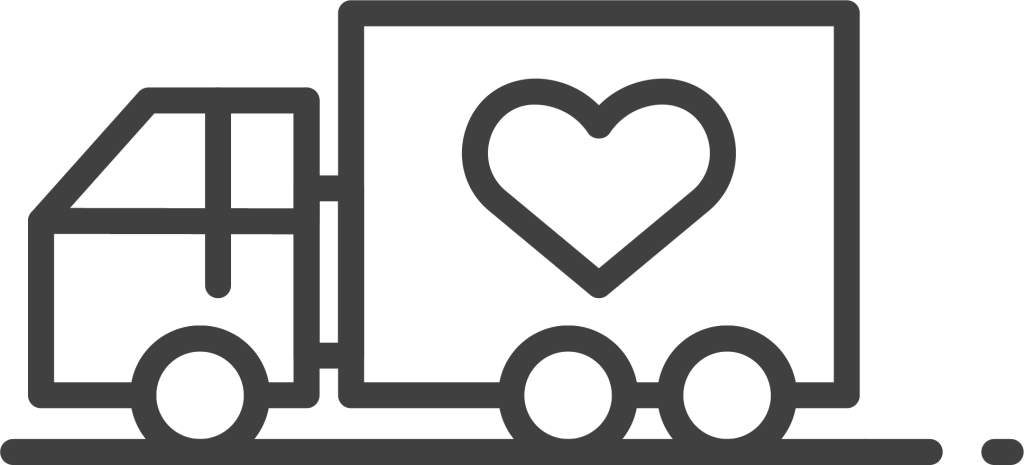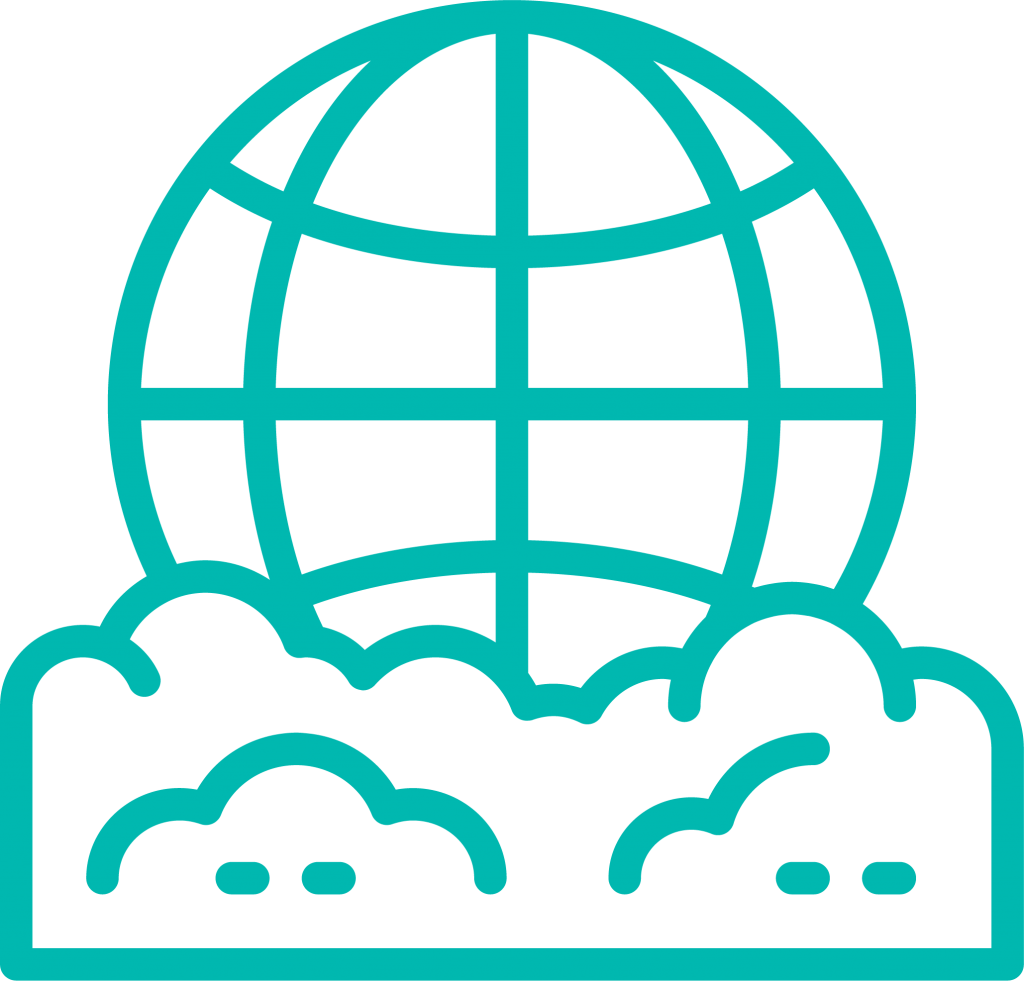 Our Results Since Inception
Reversed Environmental Impact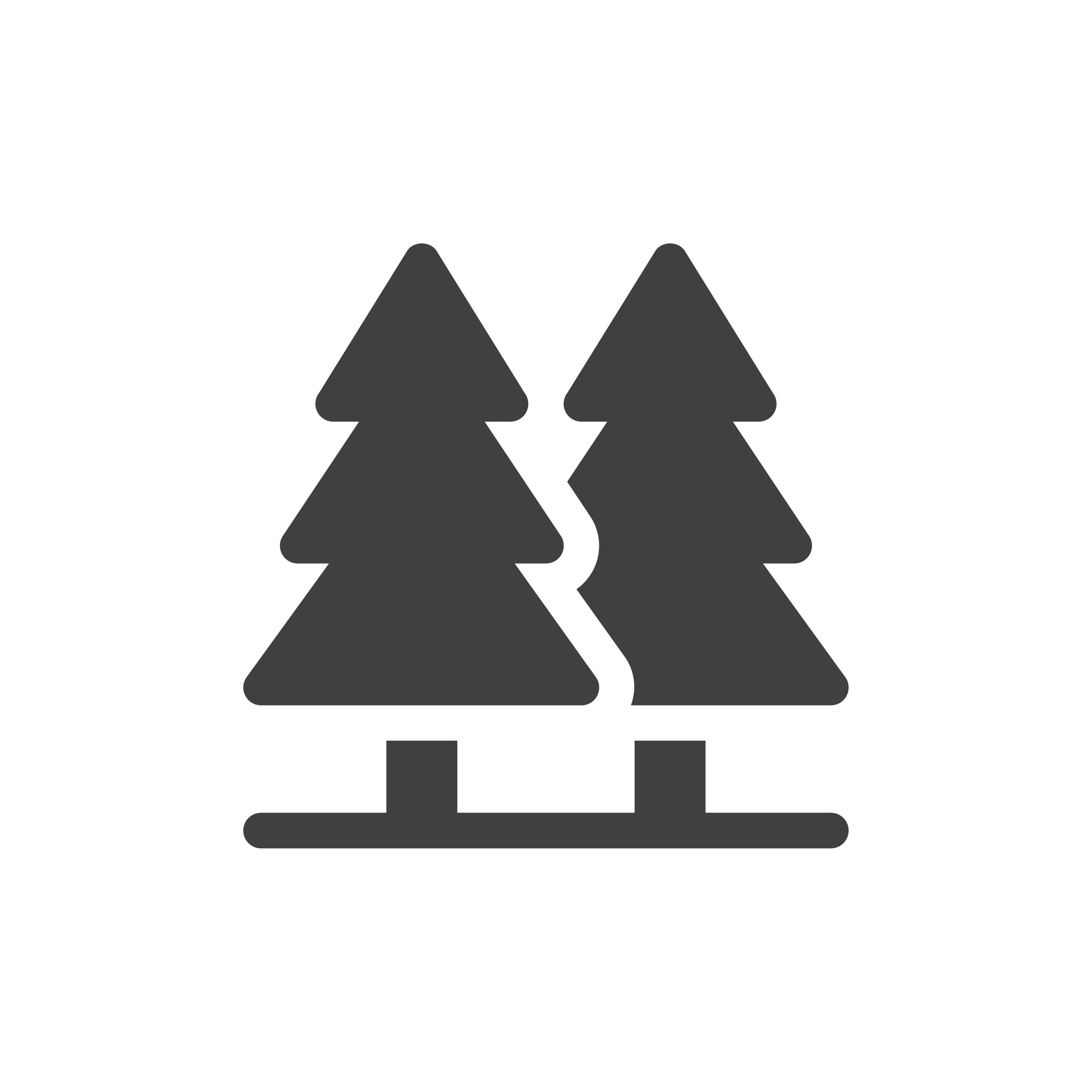 232
Trees (130.6 Tonnes CO2)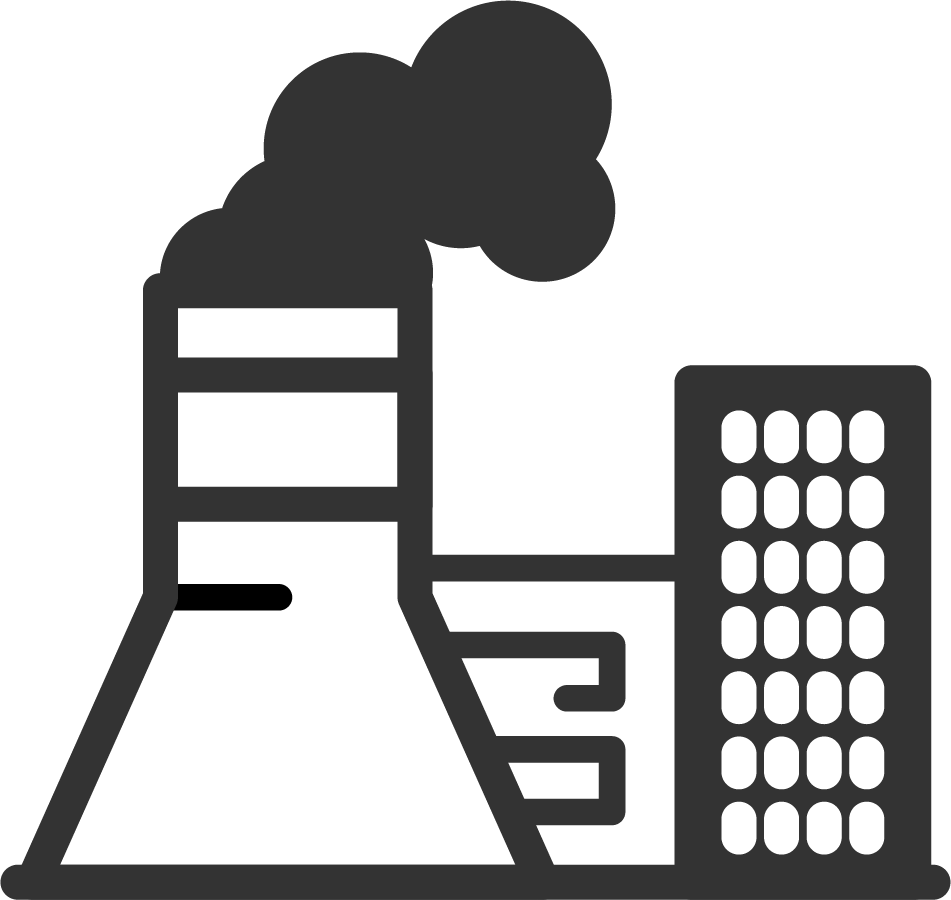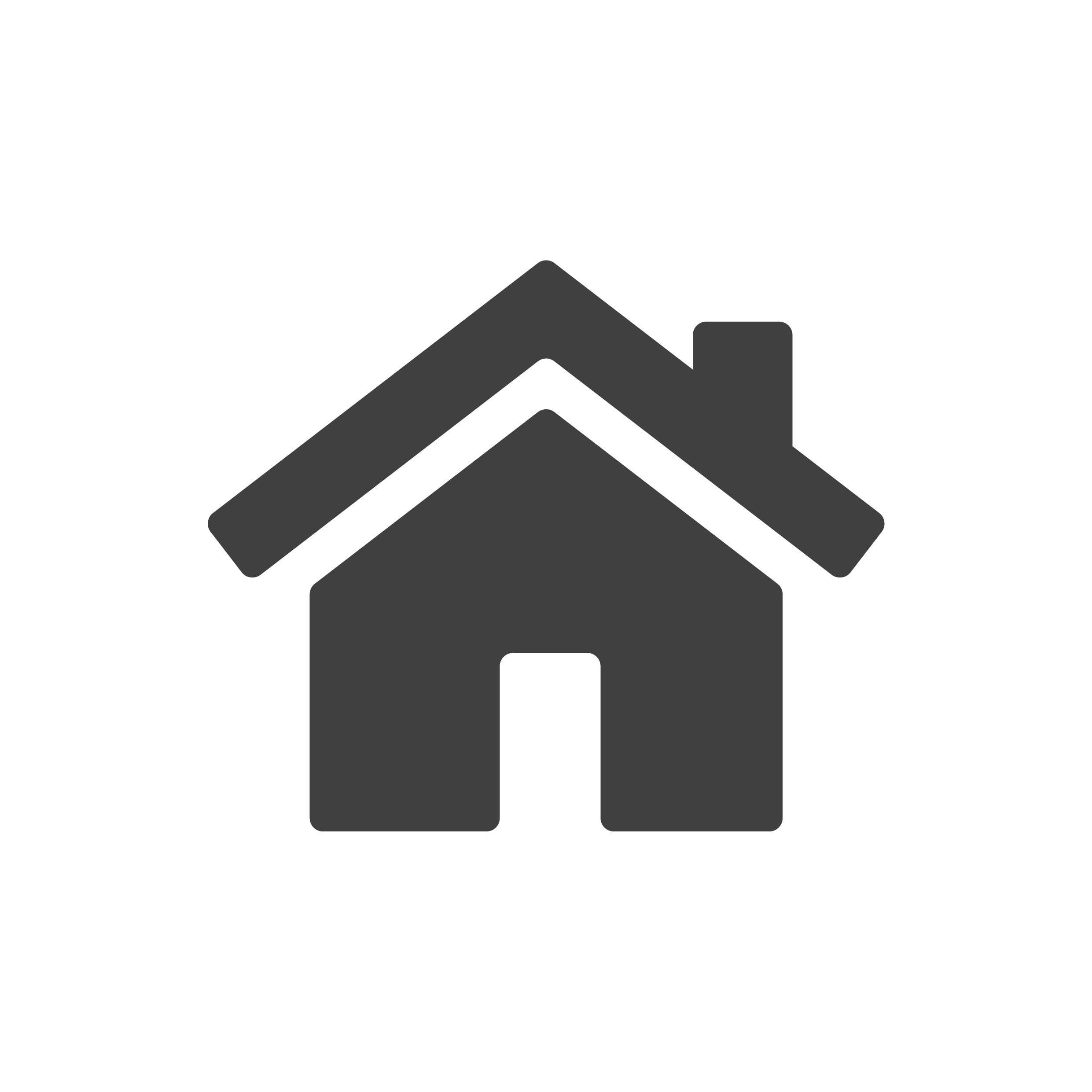 425
Houses' energy for a month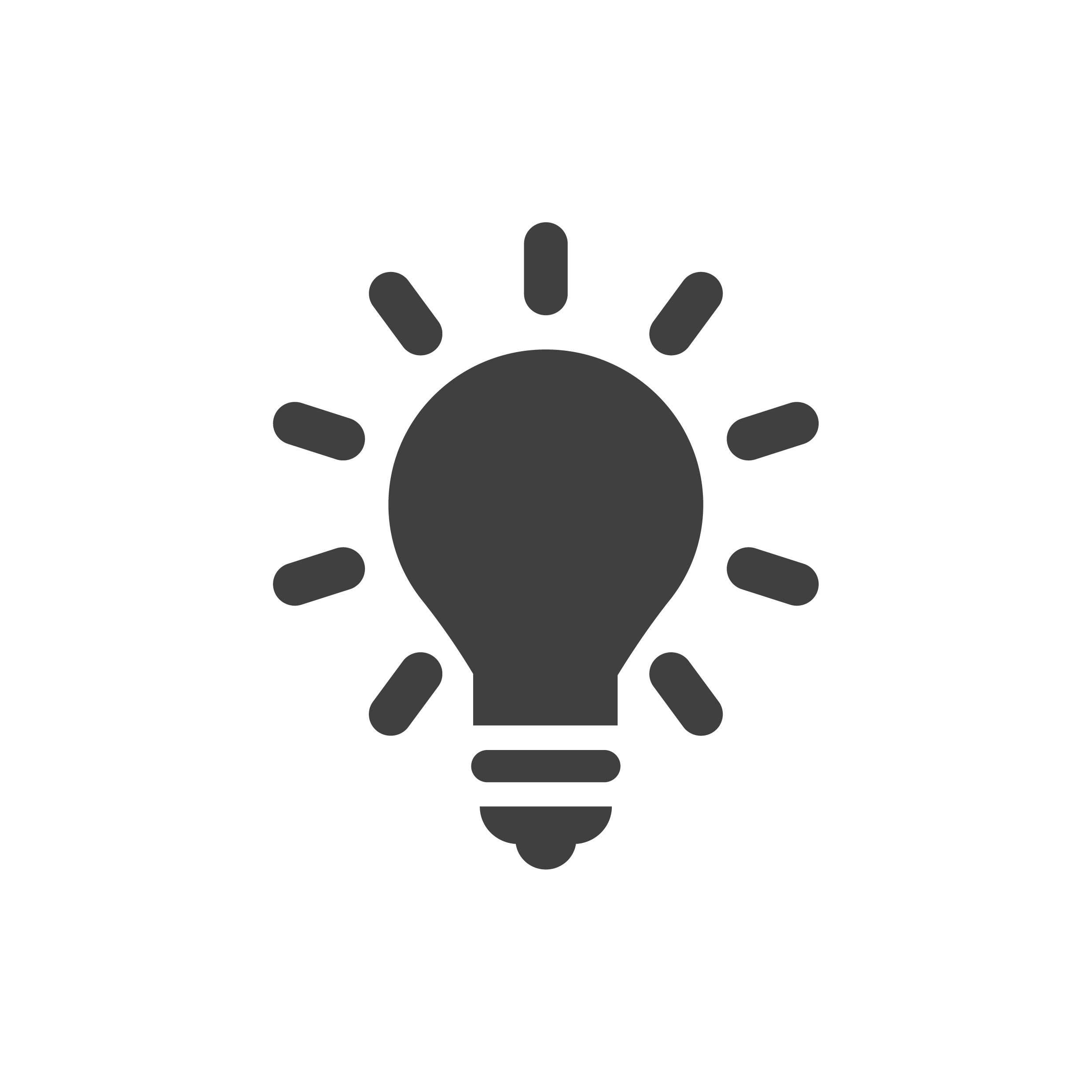 Light Bulb Power
240 000 hours of light bulb power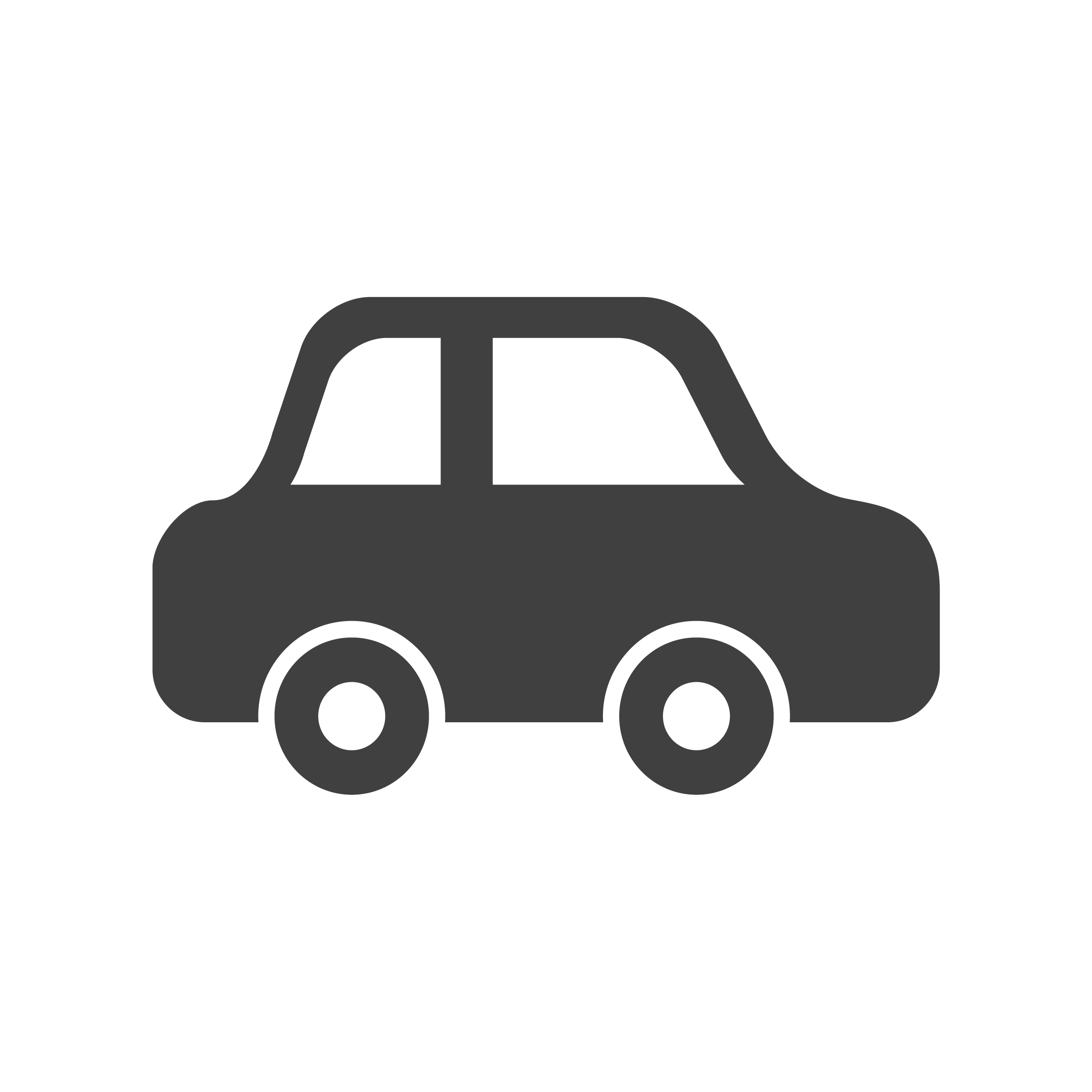 Emissions
to run a car travelling 876,000 km
Repurposed
80,500 plastic bottles
Social Circular Community Impact
Maroochydore Neighbourhood Centre
450 haircuts and counting, thanks to the WFS team of Amanda Oxley, Elayne Smeeton-Denith and multiple other hairdressers who gave up their time.
Hair Products For Homeless
Distributed 350 excess or change over hair products and hair goods to the homeless, donated by member salons or product companies.
Farmaforce Corporate charity day, with a sales team coming into the warehouse for the day sorting and managing waste streams.
Quoto (NFP): Volunteers for the day sorting and managing waste streams. Donated $500 towards purchasing a plastic shredding machine.Visit Quota (NFP).
We present an interactive Ideas That Make a Difference program in schools to align with the Science and Technology curriculum, with a focus on the environment and waste streams/
A collaboration with the UTS Rapido Social department testing HDPE hairdressing waste plastic for use as filament in 3D Printing machines will now be submitted by the Department as a paper.
Collaboration with USC students – Testing hairdressing waste plastics for repurpose into value added products.
We gave a helping hand in processing plastics into 3D filament to test and make parts for assistive devices for children in need.
$2304 raised by member salons for Braveheart's charity to pay for counselling sessions for abused children. Visit Braveheart
$3727 raised for Foodbank children's meals program to go towards 465 meals. Visit Foodbank
Learn more about making a positive environmental impact​
Get in touch and see how you can become a part of the solution.