How To Recycle - See Our Hospitality Systems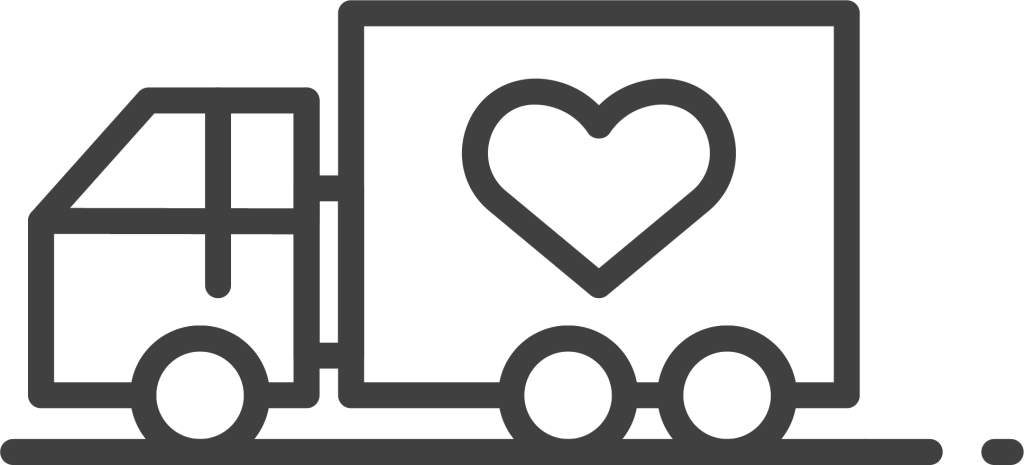 Help us make food waste history – be part of the solution- take part in our six-month trial.
Our cafe and restaurant owners are passionate about what they do, which is why they put their trust in us as part of our community; they want to be part of the solution.
As our community grows, so too do the benefits to the businesses and their clients, as well as the in-need communities we support, like Bravehearts, Foodbank and our homeless haircuts program; and to our solutions and the reverse impact on our environment.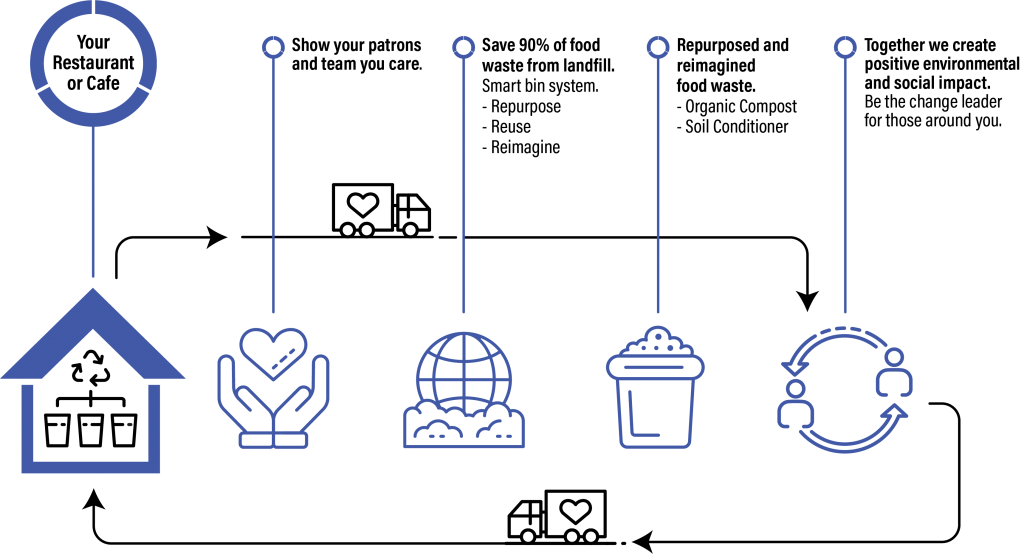 Want To Know How To Recycle?
We provide a customised "smart, small bin system" targeted to individual hair salons and other industries. Our bins can be wrapped in very cool artwork (or not), so they become a conversation piece within your business. We offer a weekly or fortnightly pick up service of our outside bins, pending the business' needs.
Separation at the source is the key and we provide a simple bin system, clear instructions and a bin pick-up service to suit your business.
The separation is simple, fast and easy, separated into two areas- Fresh food prep waste and Plate scrapings plus other.
Some of the food items we rescue- Vegetables – Dairy -Eggs- Pasta- Pastries- Seafood- Fruits – Legumes- Meats (including small bones) Corn starch products- Breads -Coffee grinds- Milk- Juices- Gravy- Pan drippings and other liquids, paper napkins and more …..
We concentrate on the consumption stages or the "downstream" phase- (your business), we have found the later food is wasted along the chain, the greater is its environmental impact, by that we mean Methane produced by ending up in landfill, which is up to 28 times more potent than carbon monoxide. With our Circular economy we have total control of the outcome.
All waste streams are hand sorted at our warehouse, with food waste, it is collected, saved from landfill, processed and then turned into Organic compost by a collaborating partner.
Solutions are found when collaborating with Industry Associations, Recyclers, Councils and waste industry associates.
Want to know more about how to recycle?
Get in touch and see how you can become a part of the solution.