Yeah! It looks like you have decided you don't want to negatively impact the environment with your business any more? Well, you have come to the right place. Learn how to reduce waste today!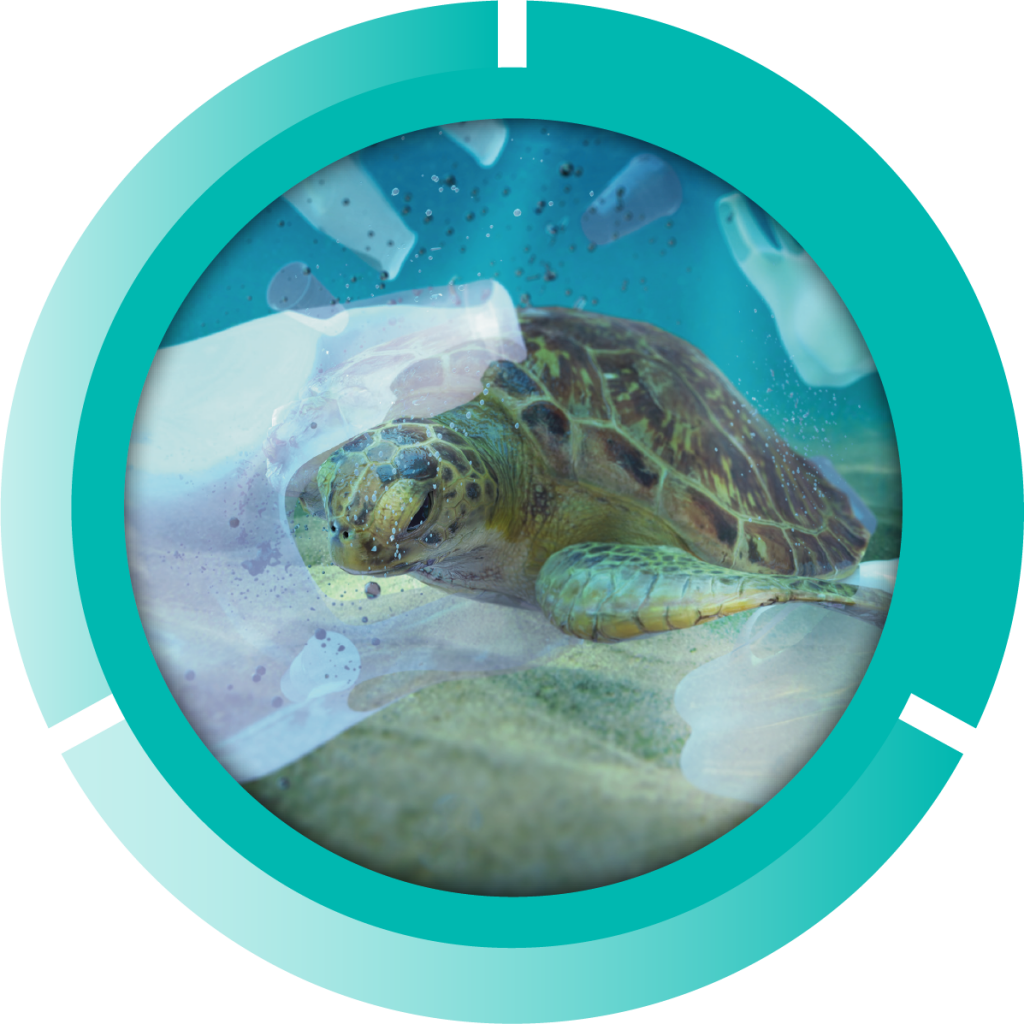 At Waste Free Systems we Reimagine the way waste affects businesses and their communities.
We supply businesses with smart bin system solutions to separate and reduce waste before it leaves the premises, and Repurpose the waste resources wherever possible, saving 90 % of waste from landfill. We provide the bins; simple, clear instructions and a weekly or fortnightly pick up service.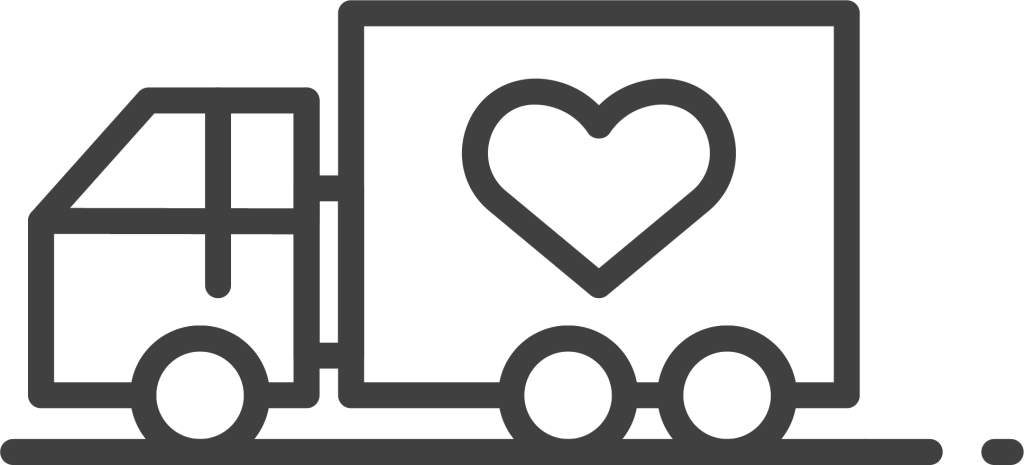 Learn More About How To Reduce Waste
What Our Partners Are Saying
"We are an organic salon and knew the industry had a waste problem. We were already recycling and reusing, but when joining with WFS and using the labelled bin system it became so much easier. The staff and clients love it; we just included the small fee on our pricelist. You're crazy if you don't jump onboard."
"We knew the salon had a problem and we recycled as much as we could with the council system. Once we heard about WFS and the solutions you offer, we could then dispose of the salon waste and not feel guilty about it. The clients feel like they are making a difference and like to know where the waste is going. The small fee just became part of a price rise and it has made us all think more about our home waste."
SHEREE & NICKY - PINK GINGER
"We knew there was a waste problem in hairdressing, but weren't aware of the scale or impact. It started a great conversation between clients and staff; the staff took to it easily. The clients were excited about something new and being part of it, and had no concerns about the small repurpose fee. We feel better being a salon with a social conscience."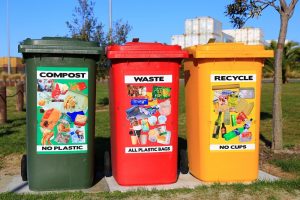 Repurposing, Reusing and Recycling Business Waste with Waste Free Systems Australian owned and operated Waste Free Systems are committed to creating sustainable solutions to reduce
Read More »
Decided enough is enough? Make a change today.
Be a part of the solution.