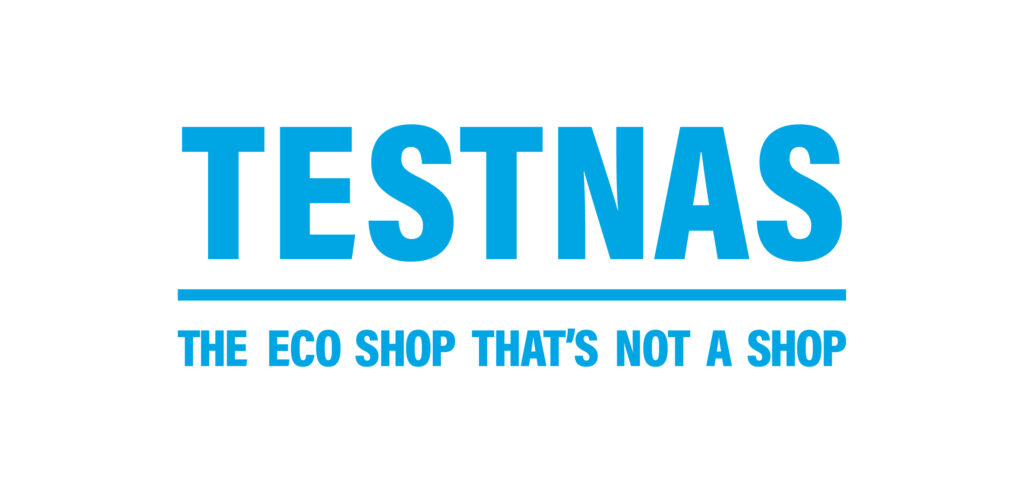 We love adding value to our Waste Free salon community, that is why we have created this eco platform. Each of these companies or individuals are making the world a better place and are either partnering with us or supporting our eco mission.
You will find discounts or deals-use them!! Conditions: these are only available to salons who use our bin system services or are full Green App subscribers. (It is a great reason to sign up and make a difference don't you think). To do that just fill out our expression of interest form- it's easy.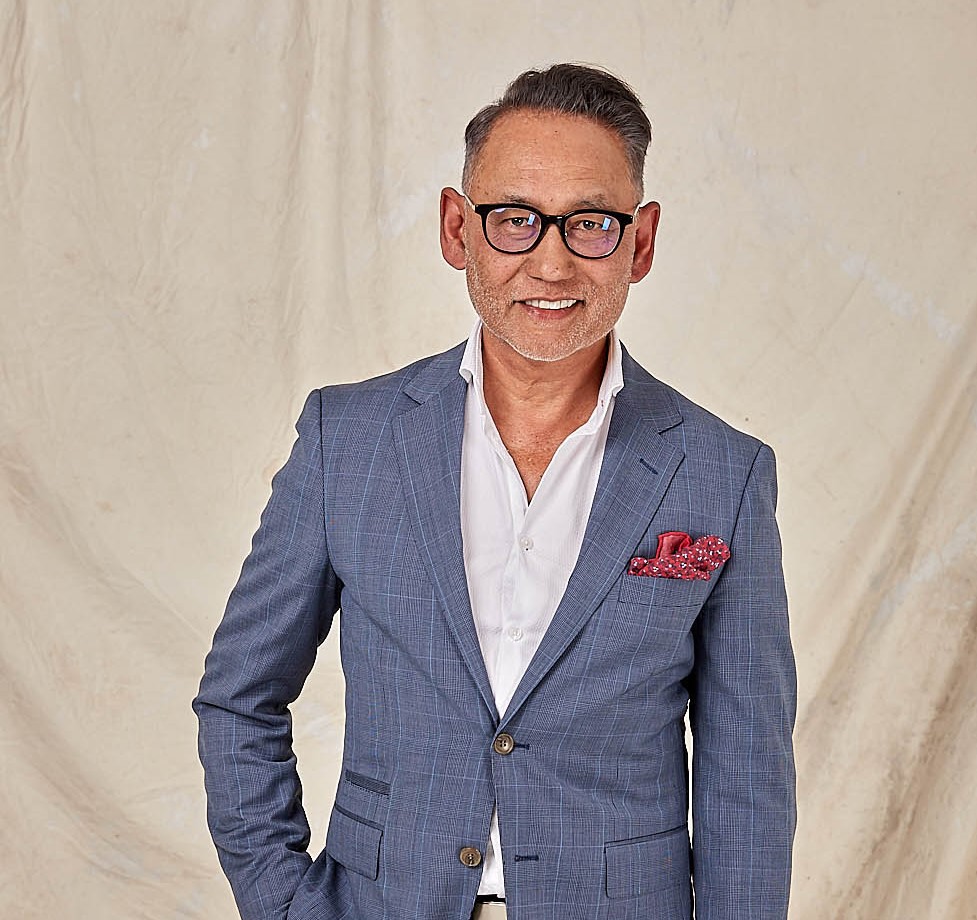 Human Strategist, Leadership & Winning Mindset Coach, Speaker & Author
With over 30 years in the fast paced, high-powered corporate world of multinational companies in Senior Executive roles and Country Manager roles in the FMCG and Hair & Beauty industries in Australia and New Zealand, Phillip has been featured in the international Motivational Speakers Australia and Motivational Speakers America books. He is also the author of "Extraordinary Leadership for Everyday Managers".
More great companies coming in 2024!